< Back to Shop
WEEKLY ROSSO
$75.00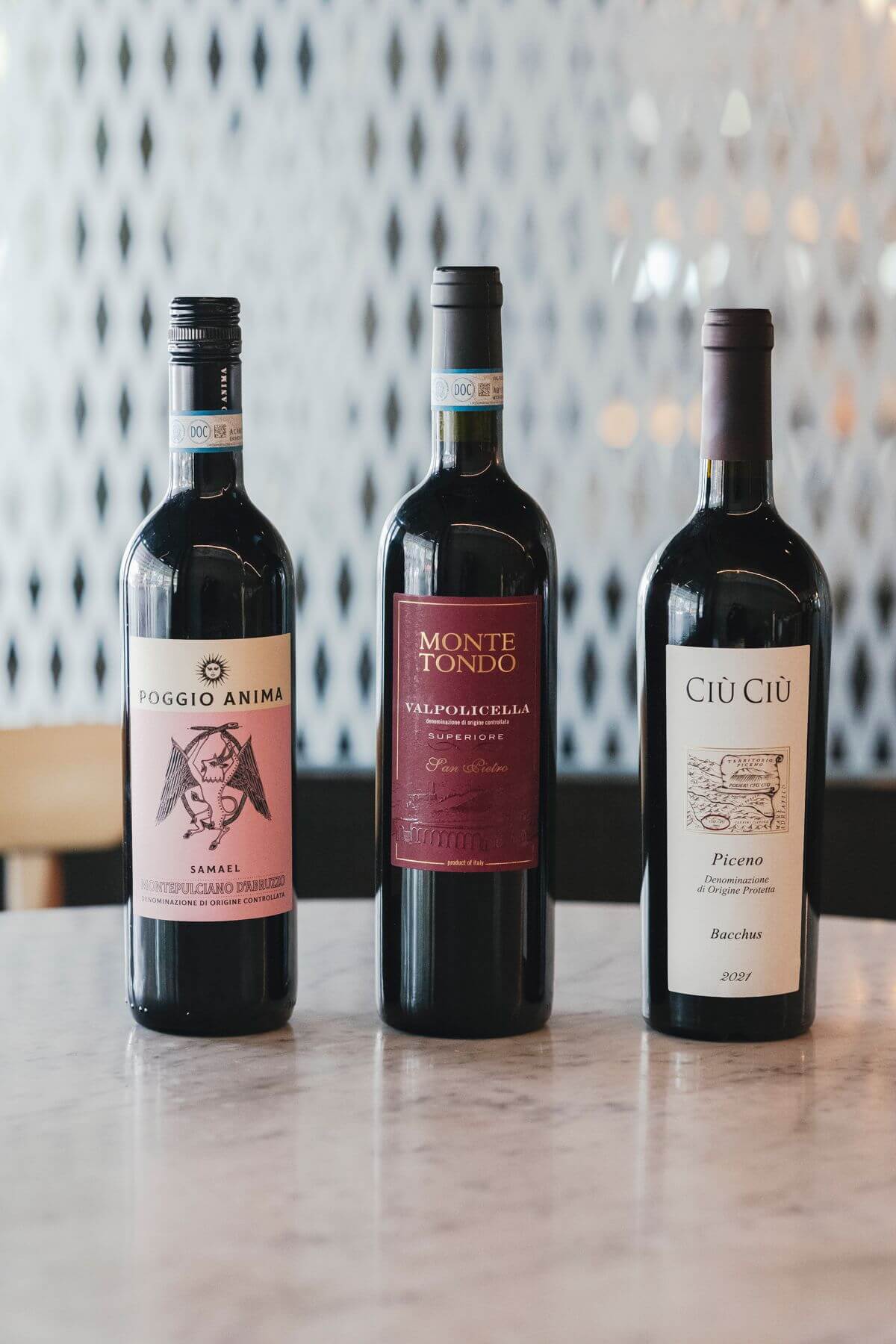 Three handsome reds, the perfect trio to enjoy alongside your weekly fare.
2019 Poggio Anima Montepulciano (Abruzzo)
2022 Ciu Ciu 'Piceno' Sangiovese (Marche)
2020 Monte Tondo Valpolicella (Veneto)
Just add some K&G Polpetti with all the trimmings.
Sending the trio as a gift? Leave a message at checkout – we'll write the card.