< Back
Weekly Bianco
$55.00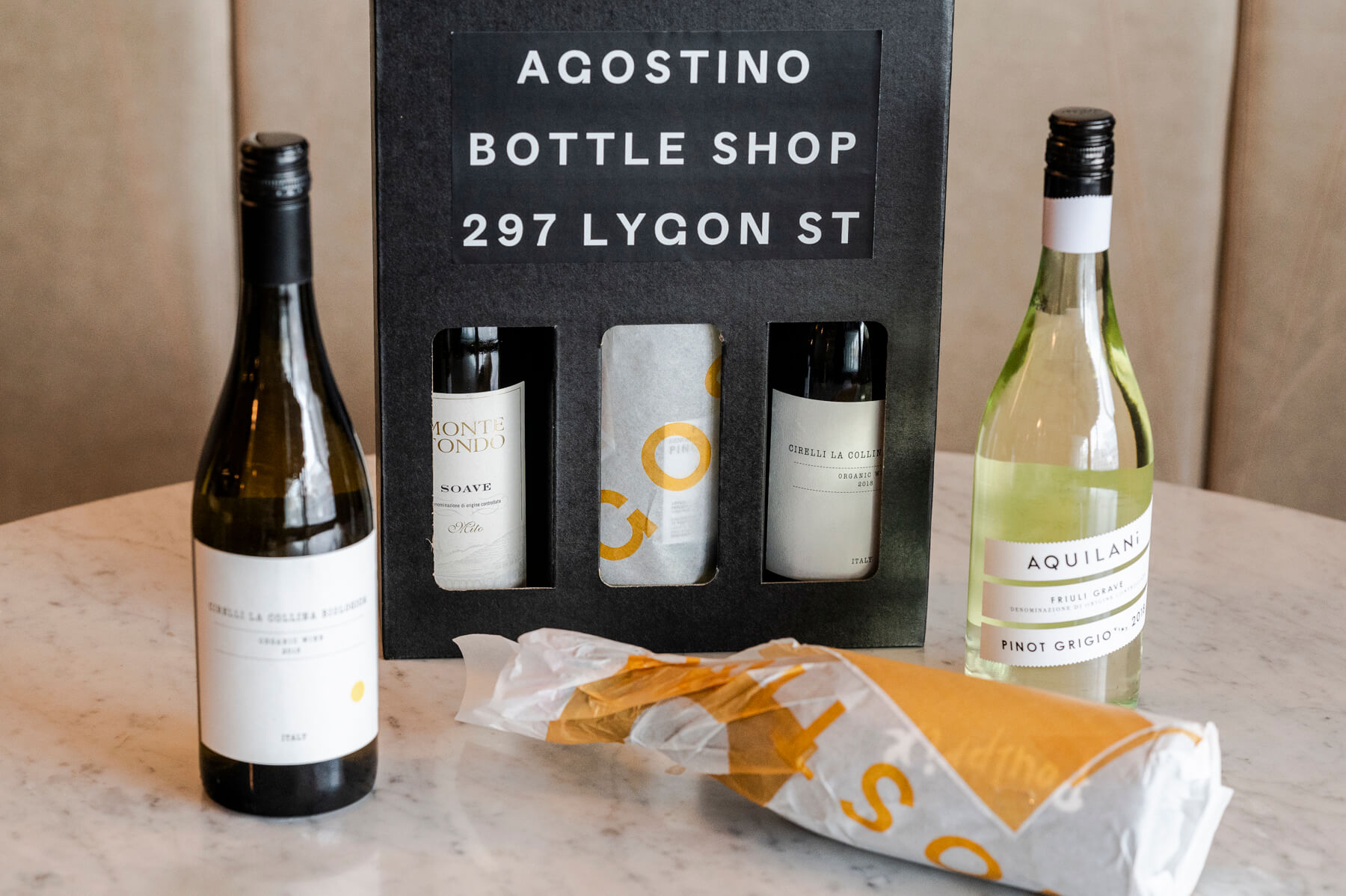 Three cosy whites, tucked in a trio ready to compliment your weekly fare. One organic from Central Italia, an easy drinking Soave, accompanied by a crisp pinot grigio.
2019 Monte Tondo Mito Soave
2018 Aquilani Pinot Grigio
2018 Cirelli Bianco
Gifting? leave us a note at checkout – we'll write the card.