< Back to Shop
FRIDAY NIGHT SPECIALE
$99.00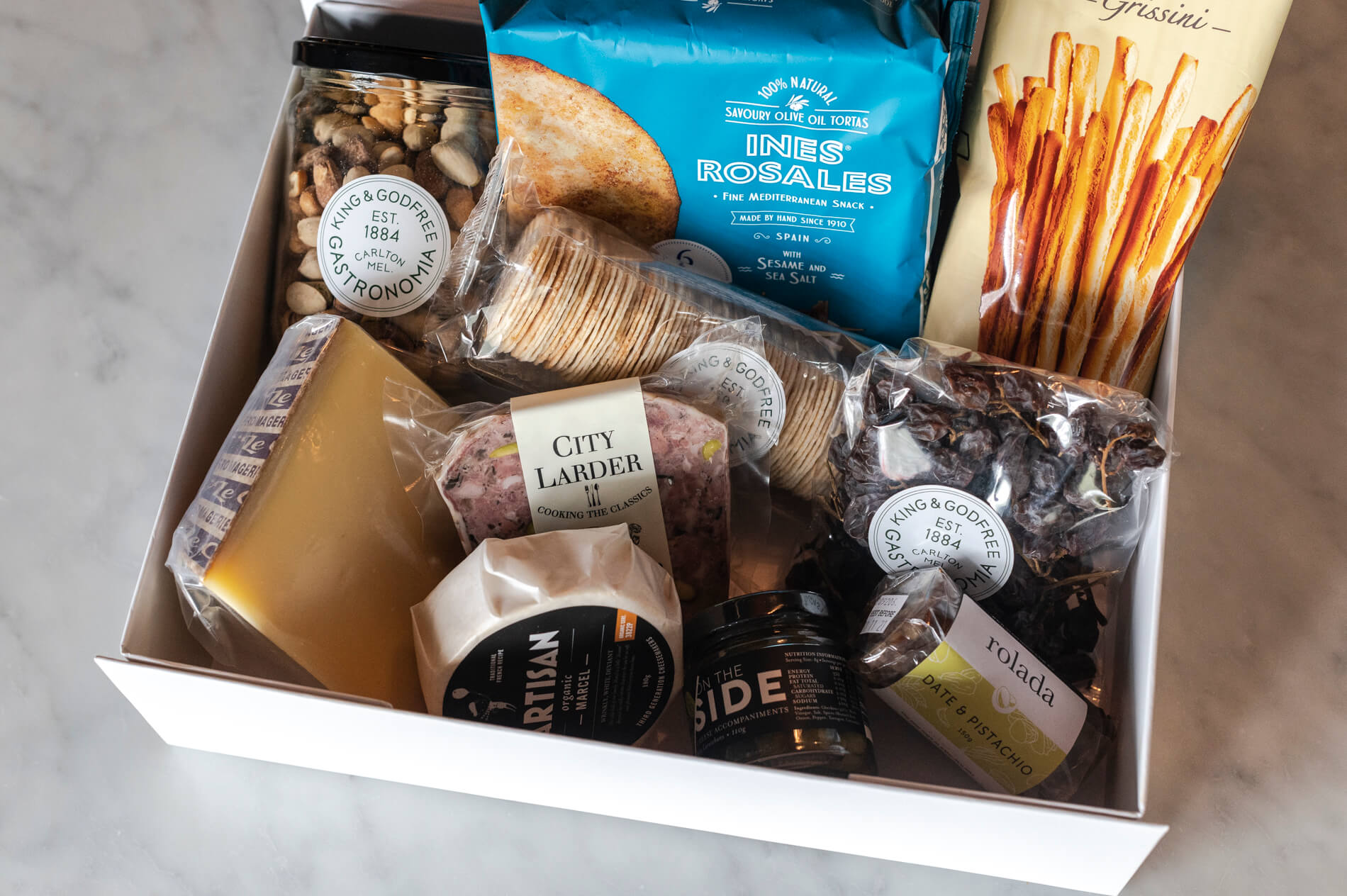 All the things required for your friday night drinks.
Includes grissini, Ines rosales Tortas, City Larder Pork & pistachio terrine, artisan organic marcel, on the side baby cornichons, K&G mixed nuts, Comte cheese, Rolada, muscatels and K&G crackers.
Boxed and delivered. Sending it as a gift? Write your message at checkout in the notes section.