Sorry, this product cannot be purchased.
< Back to Shop
Zia Rosa Whole Tinned Roma Tomatoes 2550g
$12.00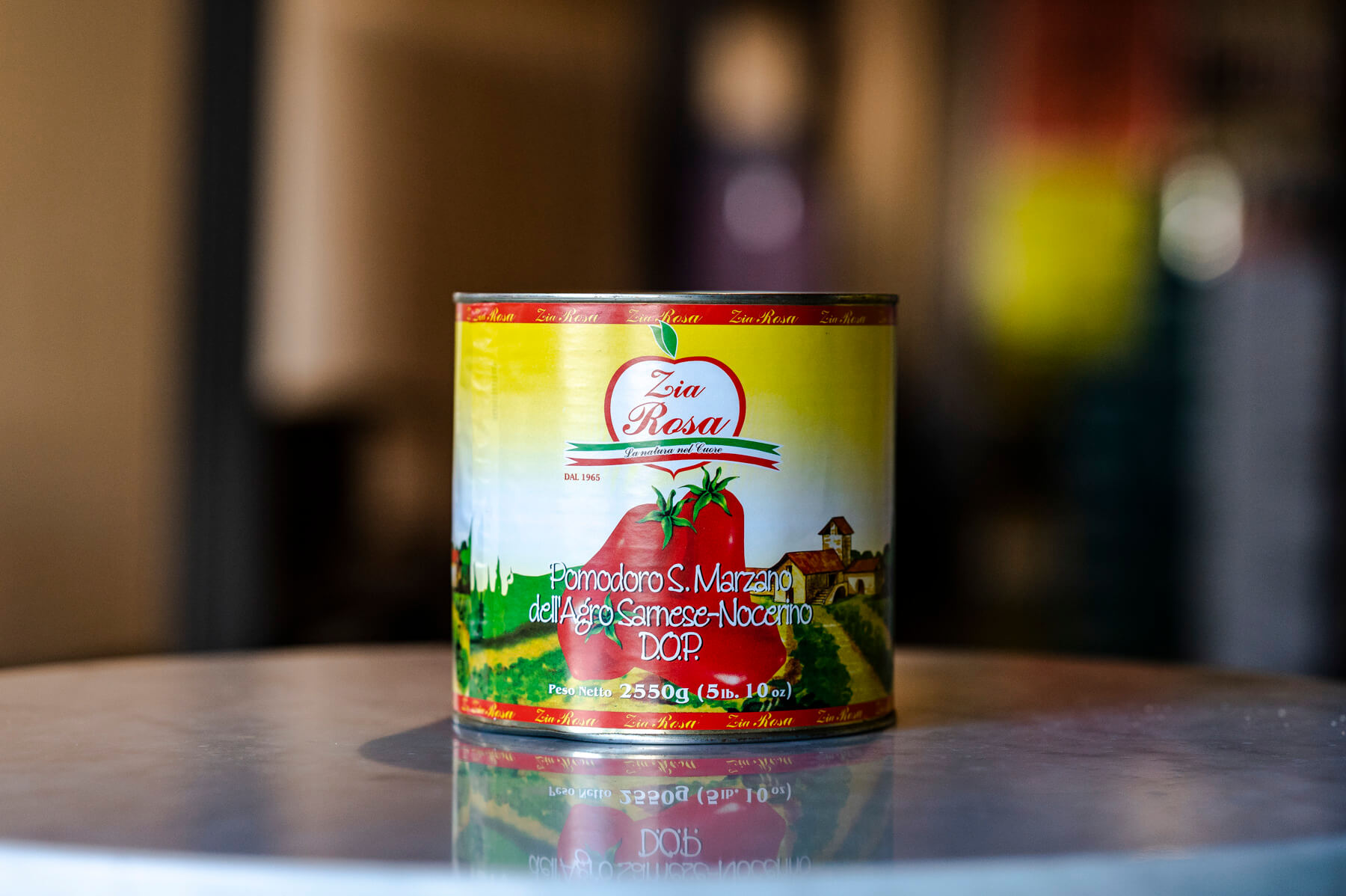 Per 2550g tin.
San Marzano Tomatoes D.O.P. are prized worldwide for their unique flavour. Produced around Mount Vesuvius, one of the best tomato growing regions due to its sun drenched volcanic soil. Known for their stronger, sweeter flavour, firm pulp, uniform red colour, low seed count and easily removable skin.