< Back to Shop
Piedmont Hearts
$130.00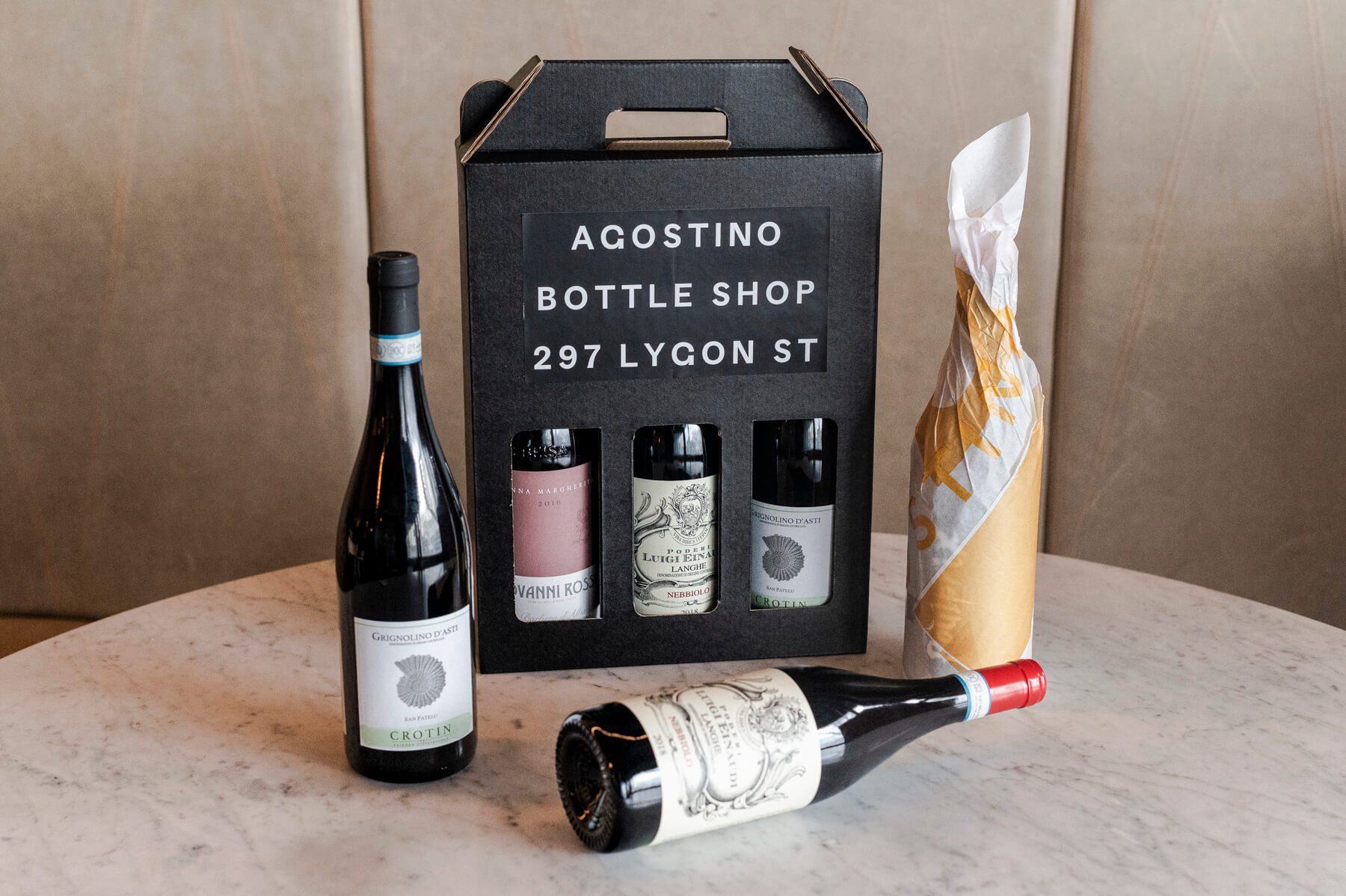 Our somm pick. An elegant trio from the famous Piedmont hills of Italia.
Enjoy an organically farmed grignolino, a fabulous alternative to a light spicy pinot. The barbera, a must have with cheese. And a superior quality nebbiolo guaranteed to be a crowd pleaser.
2018 Crotin 'San Patelu' Grignolino D'Asti
2016 Giovanni Rosso Barbera D'Alba
2018 Luigi Einaudi Langhe Nebbiolo
Sharing a taste of Italy with friends? Leave a note at checkout – we'll write the card.