< Back to Shop
OUT THE BOX
$130.00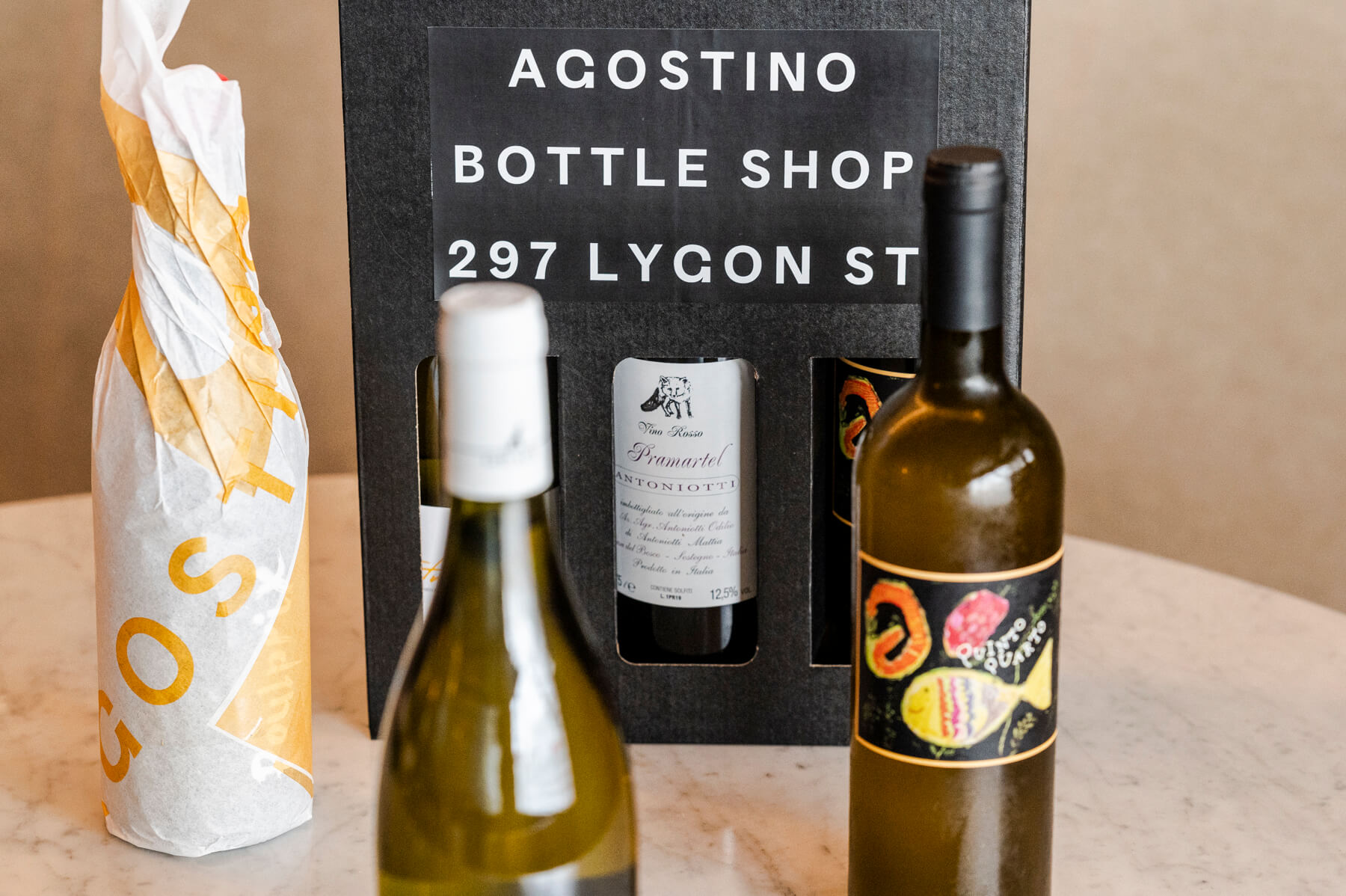 Italian wines for big thinkers and alternate drinkers. Fresh acidity and striking fruit from Etna, lush skin contact from "ponka" soil from Franco Terpin and a complex, mineral elegantly fruity Piemonte red.
2018 Graci Etna Bianco
2018 Terpin Quinto Quarto
2018 Odilio Antoniotti Pramartel Vino Rosso
Sending the gift of wine? Add a note at checkout – we'll write the card.