< Back to Shop
King & Godfree / Food for Everyone Panettone
$60.00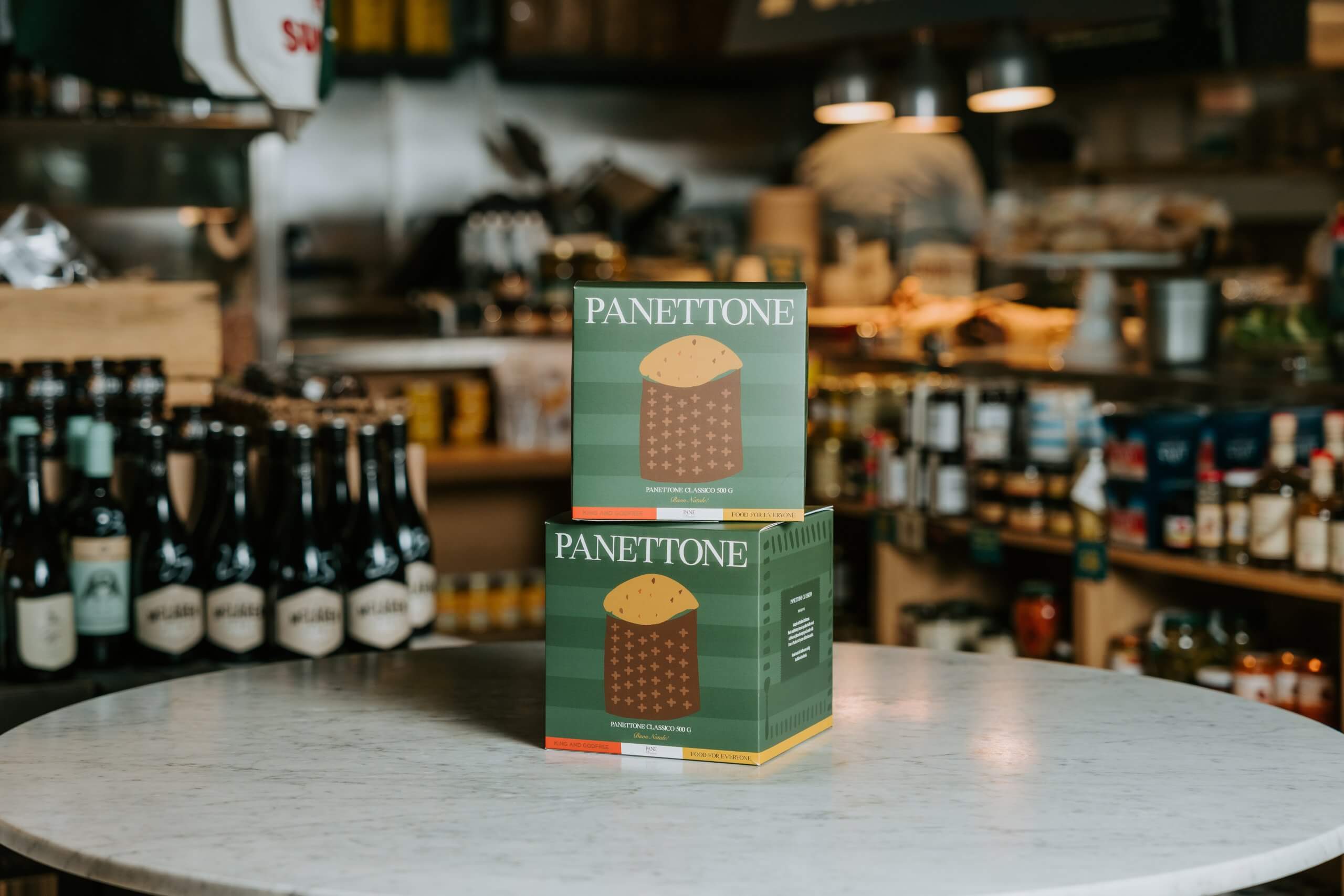 This Christmas, Lygon Street's iconic corner grocer King & Godfree is collaborating with artist-founded enterprise Food For Everyone to release a limited edition panettone.
We are supporting Food for Everyone's mission to help feed people in need, with profits from the special collaboration panettone going towards food banks.
THE Panettone retails for $60.00 and will be available at King & Godfree, kingandgodfree.com and via foodforeveryone.org.au from NOW until sold out.
WITH THE SALE OF THESE PANETTONES WE CAN HELP PROVIDE OVER 35,OOO MEALS TO PEOPLE IN NEED.