Sorry, this product cannot be purchased.
< Back to Shop
1655 Swiss Gruyere AOP 14 months 200g
$15.60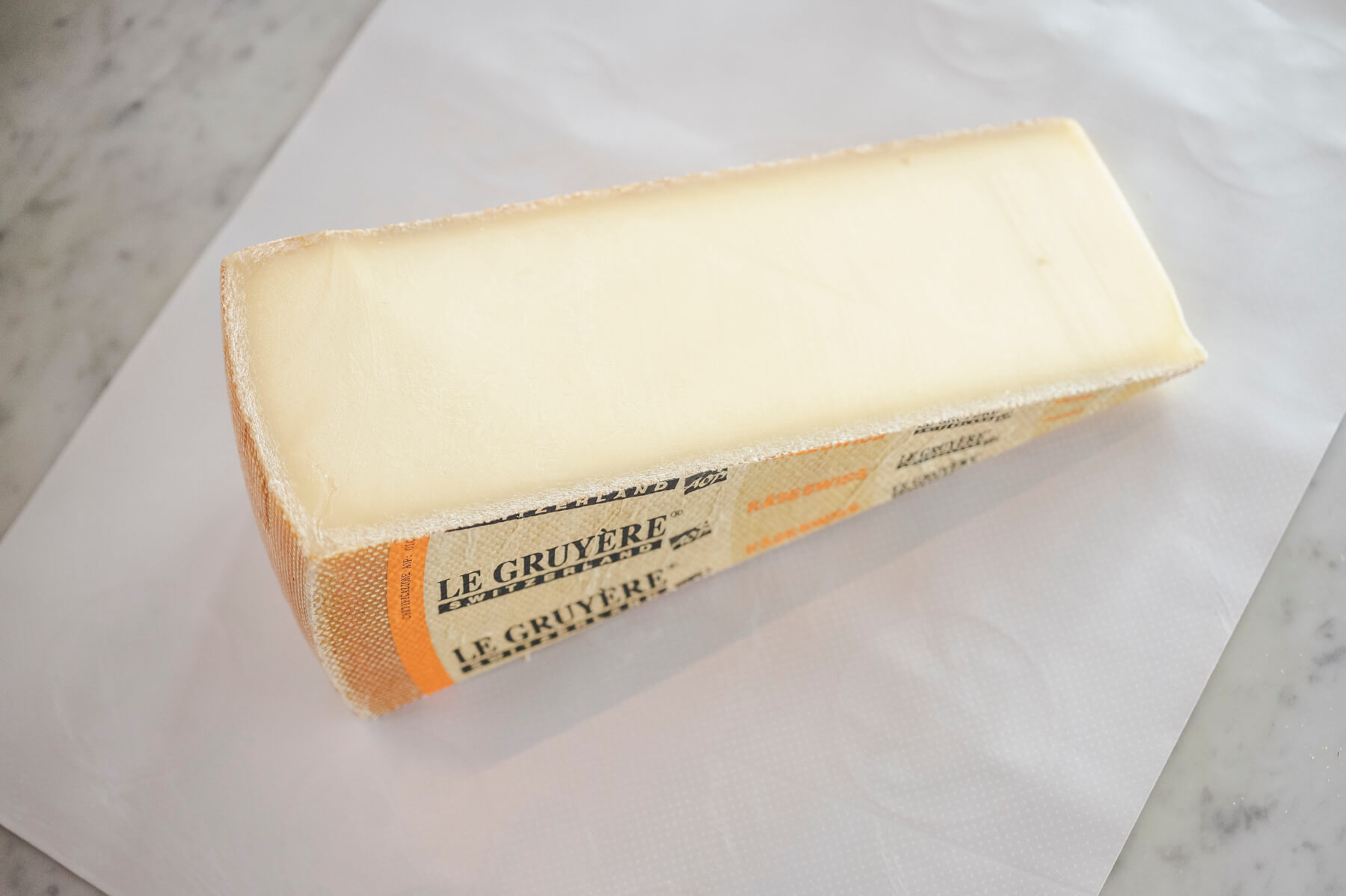 Per 200g
Switzerland's Bex Mountains are home to salt mines that have been in constant operation for over 500 years. This locally sourced salt is still used in the production of 1665 Gruyere ensuring the cheese is an authentic reflection of this unique mountain terroir. Ripened for 18mths in the original Gruyere region, this cheese might best be described as refined richness. Intense floral and mineral flavors combine with earthy aromas and a dense compact texture.
Delicious on it's own or perfect for a Croque Monsieur.