Okay, it doesn't look like much now. But in a few months, this is going to be a sunlight-filled office – and it's available to lease.
Imagine: after-work drinks on the roof, meetings catered by King & Godfree deli, cheeky gelato breaks downstairs. And can't you see your fern enjoying all that natural light?
The walls will be rendered with a traditional Italian hand-polished plaster, giving a cool, textured marble effect.
There are views over Lygon and Faraday Streets, and the location is unbeatable.
We're now seeking expressions of interest from like-minded, creative businesses to lease sunny, first and second floor workspaces within the King & Godfree building. Spaces are available small and large. Plus, you can't beat that access to mozzarella.
To request more information, please contact Matt Cosgrave.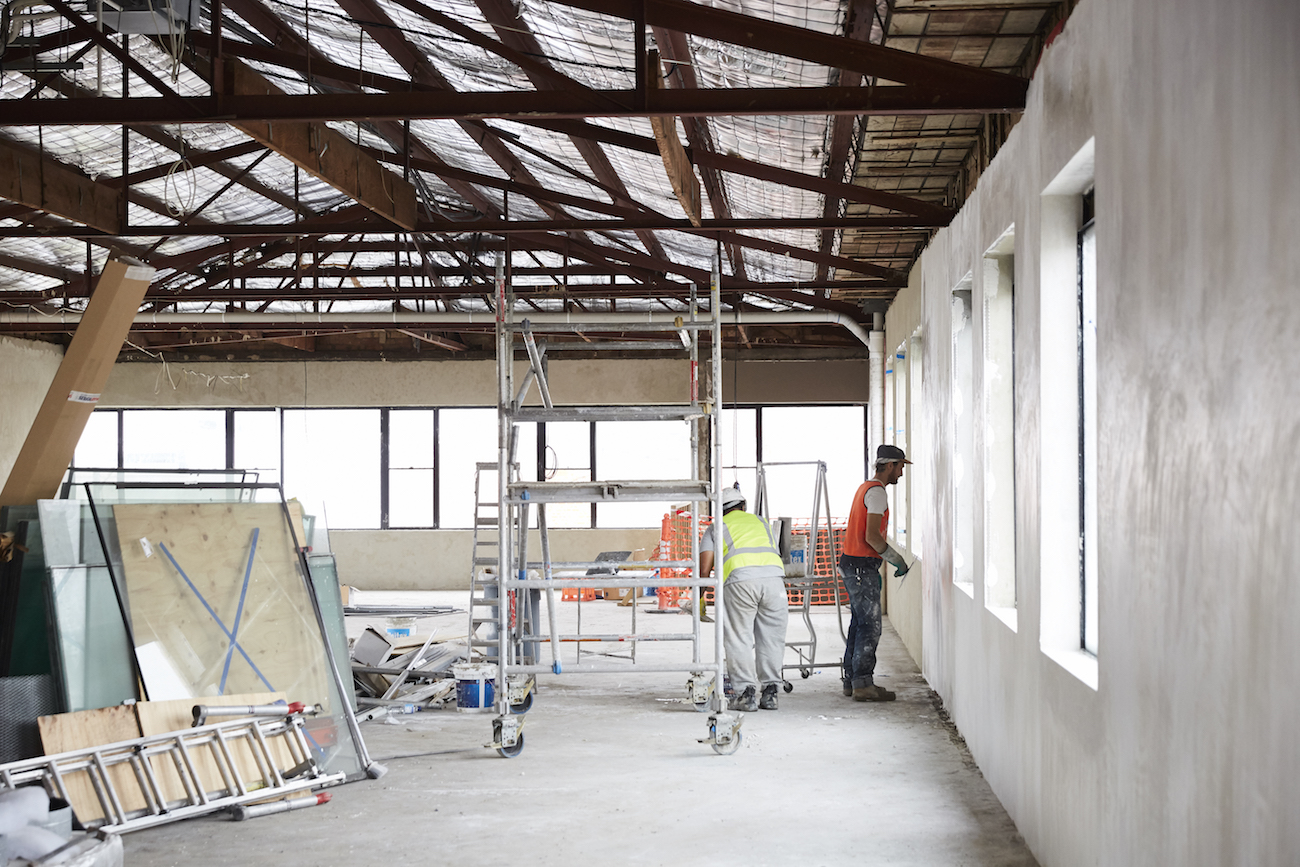 See More —